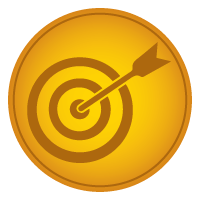 To be the best provider of services for the Commercial Property Management industry.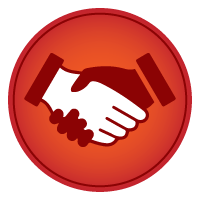 Excellence: We set the bar high so that we can provide our customers with excellent service and perform beyond their expectations.
Vision: We are a family business of two generations and are thinking about the next generation. We focus on the long-term and not quick fixes or short-term results.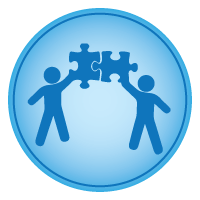 Respect: We welcome diverse people to our team with new ideas on how we can improve our services. We don't focus on our differences but we embrace them.
Communication: We believe in open and direct communication to be efficient. We address and talk openly about problems so we can solve them quickly.
Ownership: We take ownership and pride in our work and the services we provide. We realize that we all work for our customers, they are our bosses.
Performance: We are all a team of all-star top players. We believe in respecting each other's positions on the team. There is no room for complaining about the other team mate. We all want to be part of the solution not part of the problem. We always have our teammate's back.
Expectations: We have high expectations for both our company and ourselves so it is up to all of us to be the best that we can be. We have high goals and we hold each other accountable to meet or exceed those goals.