Century Commercial Service is dedicated to providing the highest level of Customer Service and Response when it come to your Lighting, Electrical, Plumbing and ESCO needs. Because of the dedicated efforts from our Service Team to our customers, Century has grown to be one of the leading service providers in the Region. Property Managers need a contractor that they can count on to provide excellent service at a competitive price.  It is the goal of everyone at Century to exceed that expectation.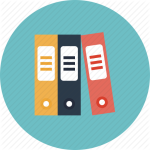 Commercial Property Managers need more than just a service provider.  They have unique requirements from their owners to account for all their service expenses.  Century provides detailed accountability for all work performed to support our customer needs.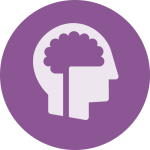 Century will find, hire, train and equip the best possible Team Members to support our customers to the best of their ability.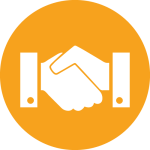 Century will provide the highest level of customer service matched with competitive pricing.  Our goal is to develop a partnership with our Customers to reduce their cost and be there when they need us the most.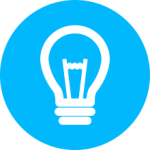 Century Commercial Service's mission is to service the Commercial Property Management Industry and their needs for a "One Stop Shop" service provider.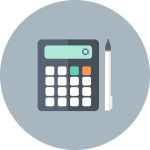 Century is large enough to handle the requirement of the most demanding companies, but we are still small enough to be able to speak to a dedicated service specialist who understands and knows your needs.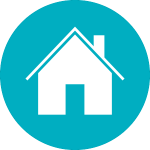 Since 1984, Century is still a family owned and operated company who greatly values our customers and Century Team Members.