Century Commercial Service is the Largest Service Contractor in Northern California Dedicated in Maintaining Lighting, Electrical and Plumbing Services for the Commercial Property Industry.
This is accomplished through our fleet of over 60 service vehicles operating out of 22 satellite locations covering all of Northern California. We have the capability to handle large customer requirements, but we are structured to provide a fast and efficient service with a high level of attention to detail.Established in 1984, we are still a Family Owned and Operated Company who greatly values our customers and employees!
No matter what the requirement is, we are there for you!
Transforming & Improving Projects
We're always interested in new opportunities, big or small.
Lighting Services
Exterior Lighting Maintenance
Interior Lighting Maintenance
Energy Efficient Upgrades
Site Mapping / Indexing
Nighttime Audit & Reporting
24/7 Emergency Service
Electrical Services
Electrical Service & Repairs
Preventative Maintenance
Troubleshooting
Panel Upgrades & Repairs
Electrical Additions
GRI & Thermal Testing
Plumbing Services
All Plumbing Service & Repairs
Leaks, Clogs & Drain Services
Hydro-Jetting Services
Backflow Testing & Certification
Plumbing Cameras & Scopes
Gas Lines & Piping
ESCO & Energy Solutions
LED Lighting Upgrades
Energy Control Systems
Energy Service & Reports
Power Harvesting & Storage
Alternative Energy Solutions
LEED Qualification Services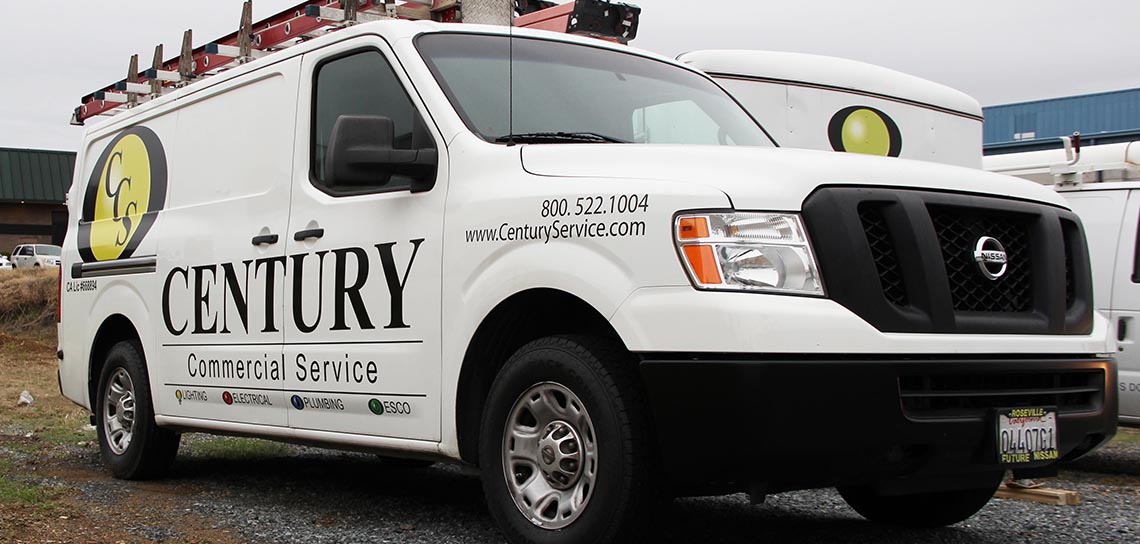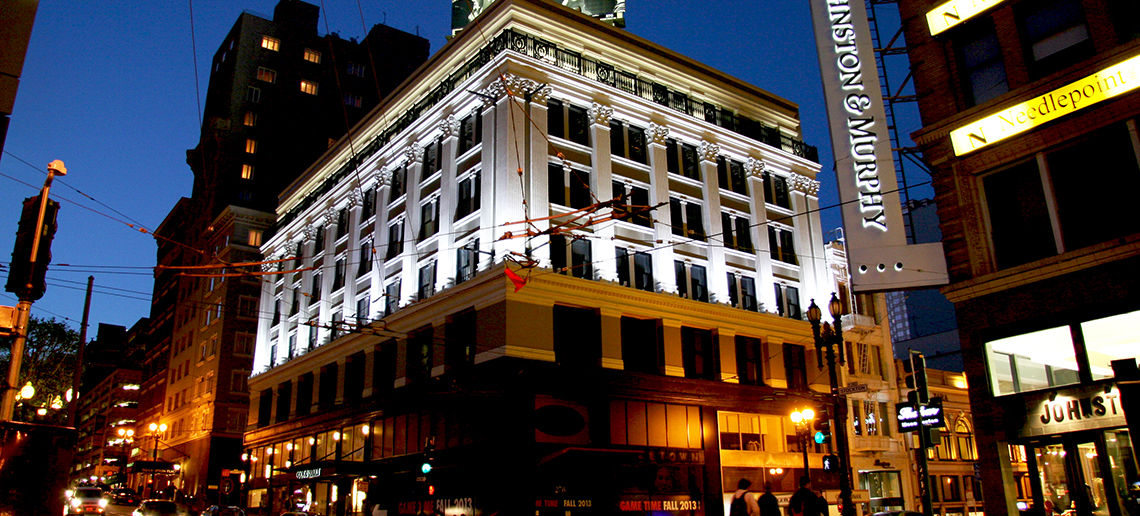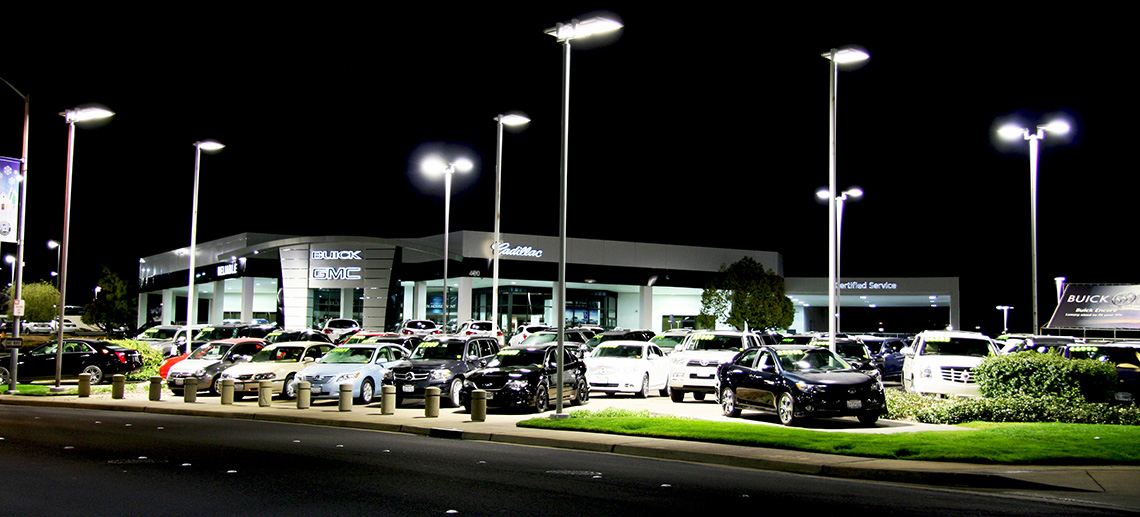 Experienced
Over 30 Years of Experience
Technology
Advanced Technology in all of our Projects
Please fill out this form and we will be in contact with you shortly.