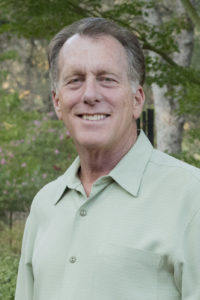 Keith has been in the commercial lighting and electrical industry for over 35 years. Keith started Century in 1984 to provide lighting supplies for national service companies and large commercial office buildings. As the industry evolved, so did Century. Since the mid 1990's, Century has been a leader in developing energy efficient lighting projects and electrical service upgrades and installations for the commercial building industry.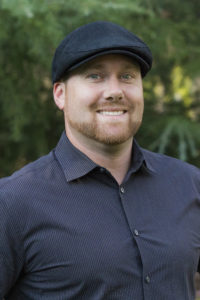 Brent Estes
Vice President
Having joined the company full-time in 2005, Brent has been very instrumental in growing the company into the largest commercial service contractor in the region. He has expanded our services to provide lighting, electrical, plumbing and ESCO service. Brent is well-known for being a leader in this industry.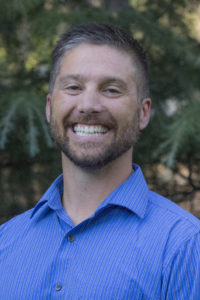 Brian is the Service Department Manager and is responsible for a Department that provides monthly lighting inspections for over 2,400 commercial building sites throughout California. He is responsible for a Team of Service Coordinators, Technicians, Night-Time Auditors and other support staff who consistently deliver a high level of customer service, catering to the requirements of commercial property manager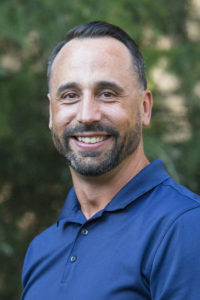 Jason SmithElectrical Department Manager
Since joining the Team in 2012, Jason has been hugely instrumental in building the Electrical Service capabilities of Century. He is an industry leader in providing full-electrical services from small maintenance and repair to larger electrical and lighting upgrades and installation projects. He leads and oversees a team of over 10 Electrical Technicians covering all of Northern California. He is also involved with the overall management of the Service Department.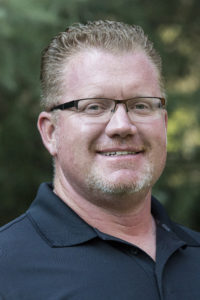 Kevin Estes
Plumbing Department Manager
Kevin is the Manager for the Plumbing Service Department. He has over twenty years in the Plumbing Industry. Kevin worked his way up the ladder, starting as an apprentice to becoming a Journeyman Plumber. He then became a Project Superintendent who oversaw multi-million dollar plumbing jobs. Kevin joined the team in 2017 to help launch the Plumbing Service Department.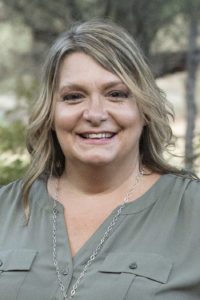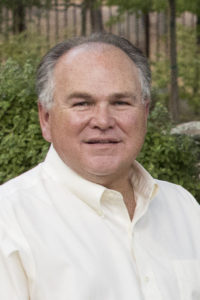 Richard Garbrick
Sacramento Region Special Projects
richard@centuryservice.com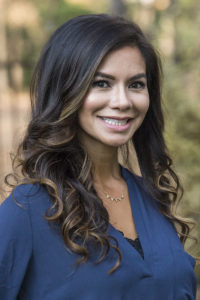 Anna Giovacchini
Sacramento Region Account Manager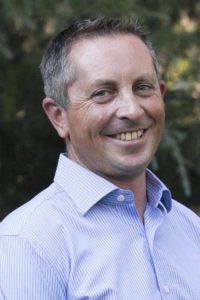 Chris Nyberg
Bay Area Region Special Projects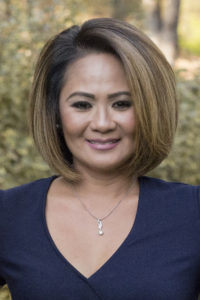 Diana Bearby
Silicon Valley, Peninsula & South Bay RegionAccount Manager
diana.bearby@centuryservice.com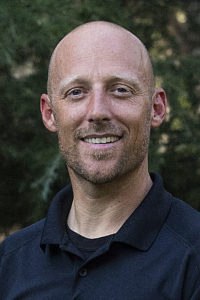 Dwayne Triplett
East Bay, Central Valley & Sacramento RegionAccount Manager
dwayne@centuryservice.com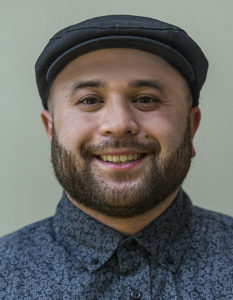 anthony@centuryservice.com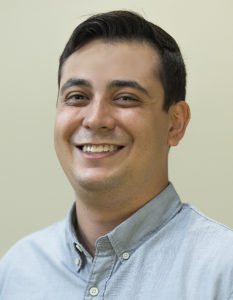 ryan.sawyer@centuryservice.com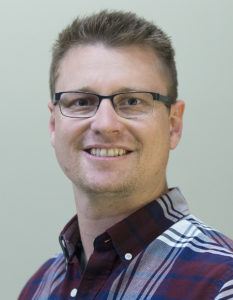 david.wiseman@centuryservice.com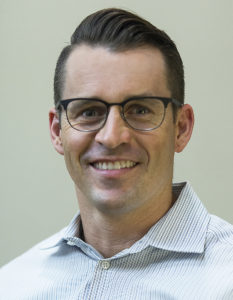 kevin.lucas@centuryservice.com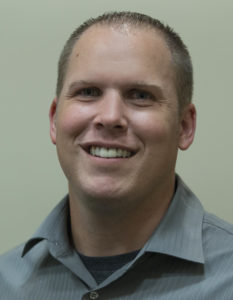 jared.fore@centuryservice.com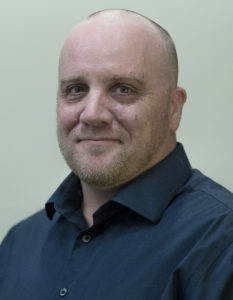 bill.wright@centuryservice.com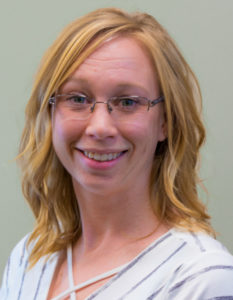 sandee.long@centuryservice.com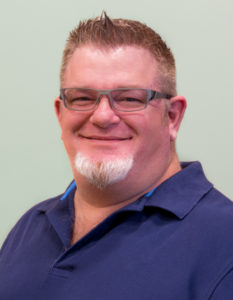 jason.bruce@centuryservice.com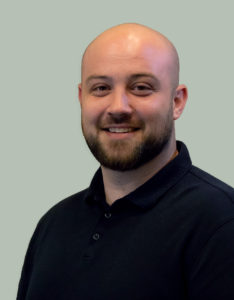 brennan.williams@centuryservice.com